Please let us know if you have a question, want to leave a comment, or would like further information about AAR Financial.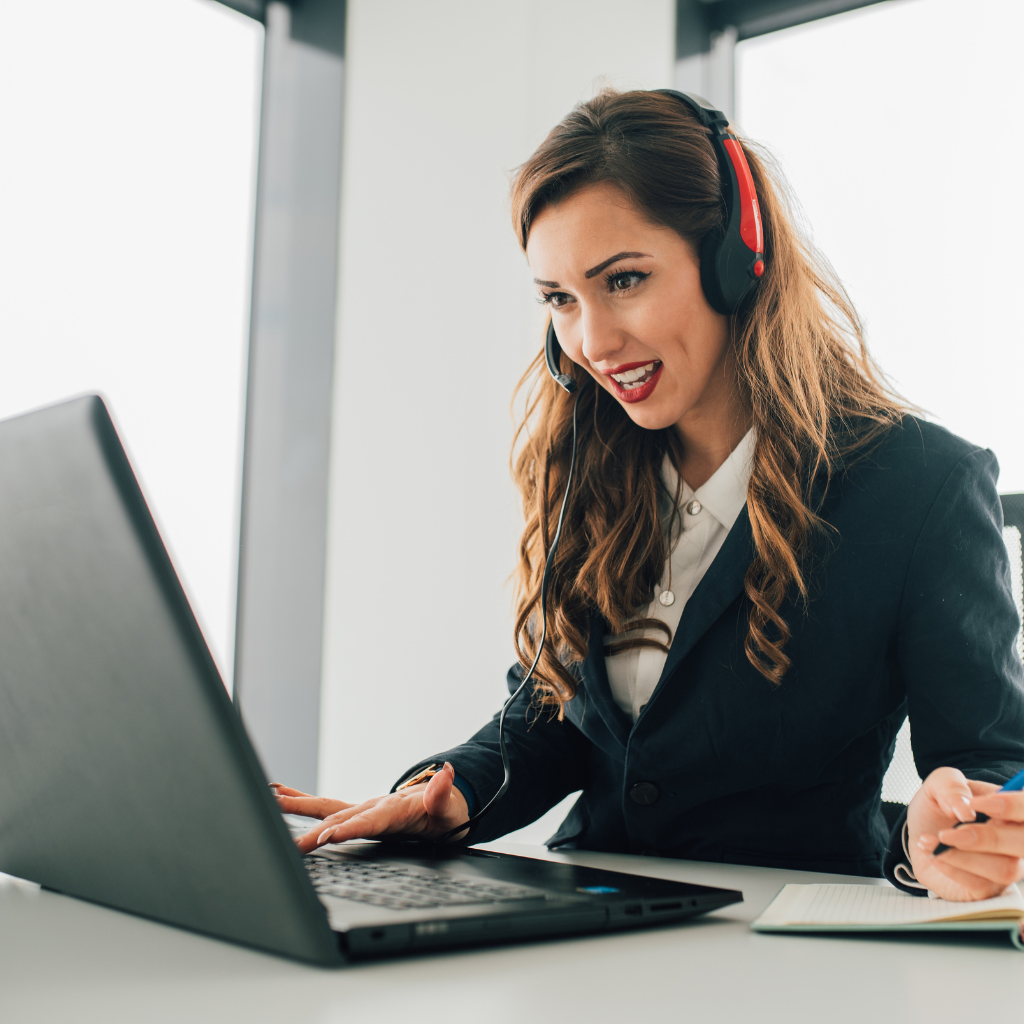 Would you like to speak to one of our financial advisers over the phone?
Just submit your details and we'll be in touch shortly. You can also email us if you would prefer.
100
%
Transparent Process
Follow us for latest Promotions & Offers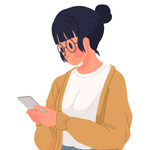 QUICK LINKS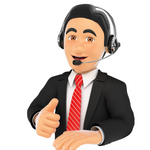 CONTACT US
823 Regent Avenue West, Winnipeg Manitoba. R2C 3A7
Email us- info@aarfinancial.ca
–  Loan terms range from 2 years to 10 years APR: 14.9% – 46.7%  Financial Example –  $1,000 borrowed for 12 months at 46.67% APR. Biweekly payment = $ 48.47, total repayment with Interest is $1,260.22. Total Cost of the loan = $ 260.22. Finance Example includes optional loan protection coverage. For more detail, please contact us at (204) 224- 3271.
– License Number #84231 (BC) , #349447 (AB)
– Copyright © 2022 AAR Financial Incorporated all rights reserved.