100
%
Transparent Process
See what our clients have to say.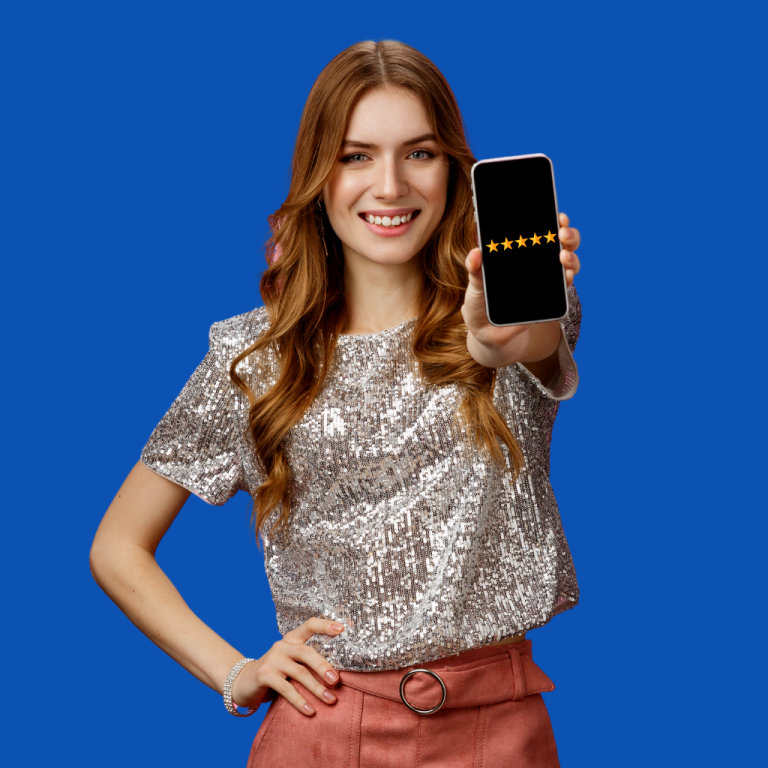 I personally had a great experience. They kept the process simple and fast. Very nice service. They were always happy to answer any questions I had very quickly.
Bart MacIntosh
Awesome customer service and super helpful would definitely recommend again.
Kaitlyn Jones
This is my second time working with this company and there has never been a problem. No judgment at all. They gave me excellent professional customer service. Thank you.
Diva Marie
–  Loan terms range from 2 years to 10 years APR: 14.9% – 46.7%  Financial Example –  $1,000 borrowed for 12 months at 46.67% APR. Biweekly payment = $ 48.47, total repayment with Interest is $1,260.22. Total Cost of the loan = $ 260.22. Finance Example includes optional loan protection coverage. For more detail, please contact us at (204) 224- 3271.
– License Number #84231 (BC) , #349447 (AB)
– Copyright © 2022 AAR Financial Incorporated all rights reserved.